Happy horses – happy people
Alexanders parents Marianne and Heinrich Trunk began to restructure the farm of their parents into a holiday farm 40 years ago with only one holiday apartment and 2 ponies. Putting in a lot of work, the quantity of apartments and horses grew steadily. 2007 Alexander took over the farm and since then he is working together with team on his vision of the holiday equestrian farm: happy horses – happy people.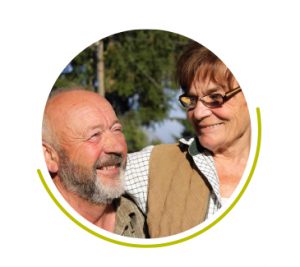 How it was in the old days….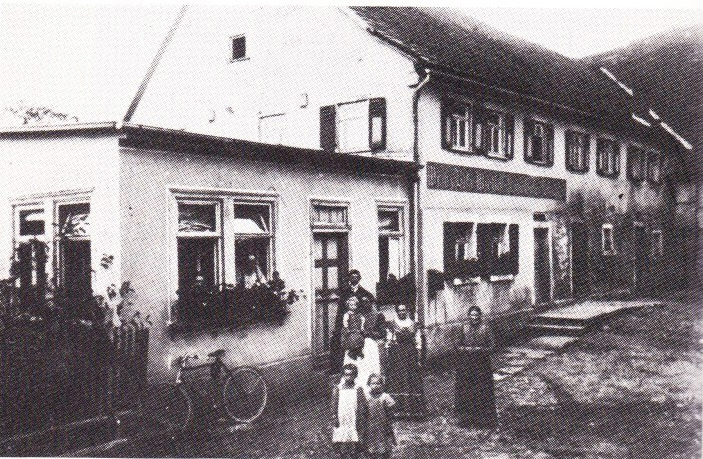 The country home Marianne was a tavern back then.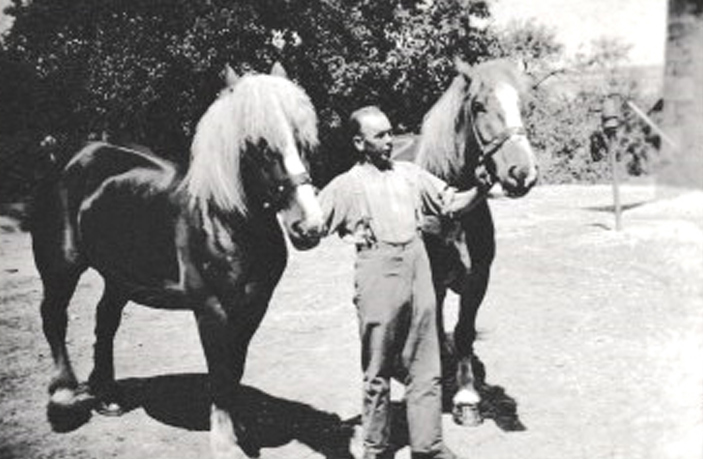 Grandfather Trunk with his two horses he used for daily work on the Trunks farm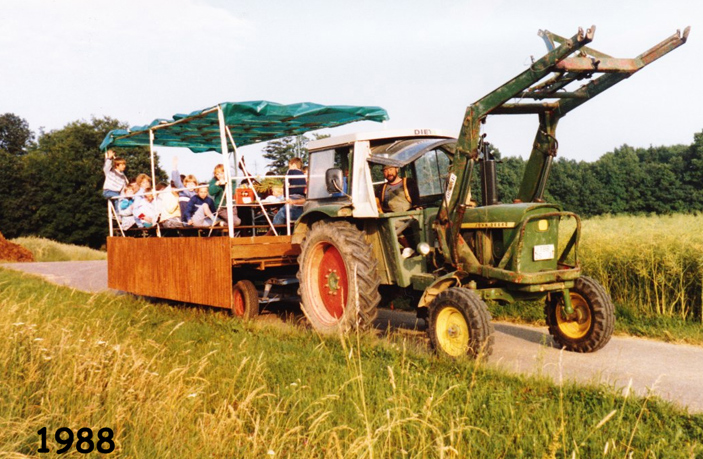 Field tours with wine tasting and singing was very popular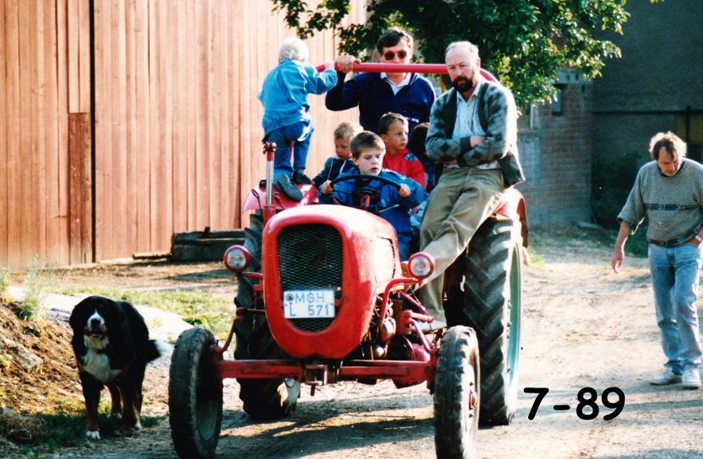 Heinrich Trunk always gave his guests tractor driving lessons