On the holiday equestrian farm
Experiences, that make your free time happiness in perfection.
From the adventure playground and playing ball or table tennis outside, over cuddling with kittens, ponies or foals and splashing and swimming together in the swimming pound or shooting with bow and arrow in the forest- On this holiday farm everybody will find something they like. Enjoy the beautiful landscape by exploring the many cycle and hiking paths.
Cult events like barbeque, Easter bonfire, Pentecost riding, Court beach volleyball, wheelbarrow rally's, stable Christmas and a lot more.
The evening will fade away wonderfully, at the bonfire, at the chimney fire in the cozy Hofcafé, alone or together with all our guests at "the getting to know" evening.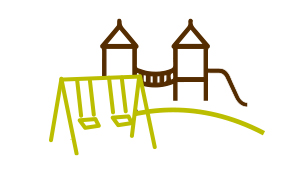 Adventure playground
Slide, chain bridge, swing, sandpit- Huge fun for everyone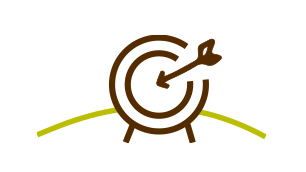 Bow and Arrow
A great leisure time activity enjoying nature while building and then shooting bow and arrows during the workshop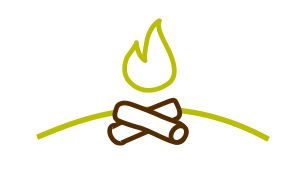 Bonfire & barbeque area
Enjoy the cozy evenings barbequing in the summer, and chimney fire in the Hofcafé during wintertime.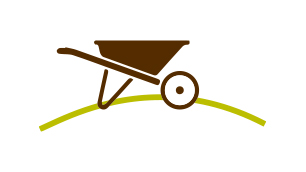 Lend a hand for farm work
Insight in the daily work on the farm and lending a hand mucking out, foddering, and bringing the horses out to the paddock and a lot more.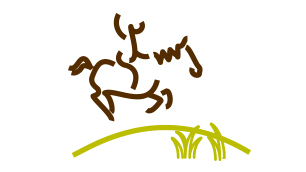 Riding (out)
Pure adventure during our guided tours through the forest, over hedge and ditch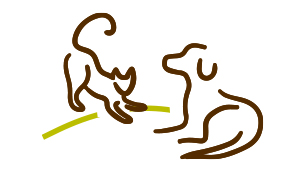 Petting animals
Cuddling with kittens, petting rabbits and more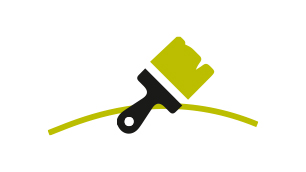 Handwork on the farm
Working with wood; painting, sawing, sanding and more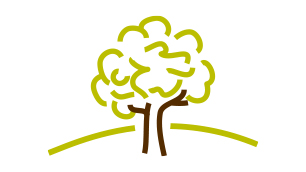 Apple and cherry harvest
Helping during harvest time of apples and cherries – snacking is required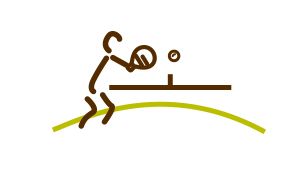 Everything about the ball
Table tennis, basketball, soccer, tennis & golf court in proximity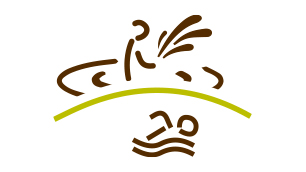 Swimming & splashing
Our idyllic swimming pound: Fun for humans as well as animals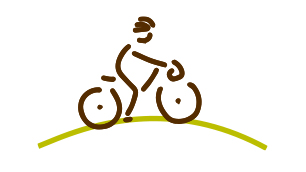 E- Bike- / bicycle rental
Our rental directly on court provides the great opportunity to explore the court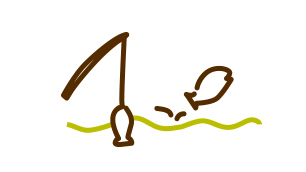 Fishing & hunting
We will organize the license for fishing and the contact the forester
"It is not about what happens to you in life, but rather how you react to it."
A positive life attitude – the basis for every success!
Marco will help you, create a fulfilling and happy life for yourself. "It is not about what happens to you in life, but rather how you react to it." We are all sailors of our own sailing ship. Very often we have good weather. But sometimes a storm is gathering, that demands all my sailing arts. As the storm passes, it is clear, we are the better sailors.
If you need the tools to get through the storm, then you can arrange a preliminary talk with Marco.
Afterwards, you have the opportunity to book a one on one coaching of 60 minutes for 90 €.
If you are interested, a preliminary talk with Marco is useful.
Mobile: 0172/9826441
E-Mail: marcohaun@googlemail.com